Bentoya kitchenan English-speaking Japanese cooking school in Tokyo, began offering online classes during the coronavirus covid-19 pandemic. You will learn how to prepare traditional Japanese dishes with a twist – all recipes are vegan.
Bentoya cooking classes are usually held at the company's studio in Roppongi. However, due to current circumstances, the workshops have been moved online via Zoom, meaning you can attend from anywhere.
Online classes are offered regularly throughout August, on weekends and weekdays, so you can learn how to make a range of Japanese staples, including soy sauce ramen, sushi wraps, bento boxes and okonomiyaki, using only plant-based ingredients. It costs ¥3,300 per lesson, which includes an introduction to the dish, an hour-long cooking demonstration, and a recipe to help you recreate the meal yourself.

On Saturday, August 22, Bentoya Cooking is hosting a special izakaya-style vegan cooking class in conjunction with the sake brewery Kanbai, where you'll learn how to make meatless tsukune (chicken skewers), summer pickles, pan-fried potatoes, spring rolls, and miso wrapped in shiso leaves. The lesson is only ¥2,200 – and if you live in Honshu, Japan's main island, you can opt to receive a bottle of sake from Kanbai for an additional ¥1,000.
Reserve a spot in regular Bentoya Cooking online classes through the official site. But, to attend the special vegan izakaya class on august 22, you will need to email hello@bentoyacooking.com.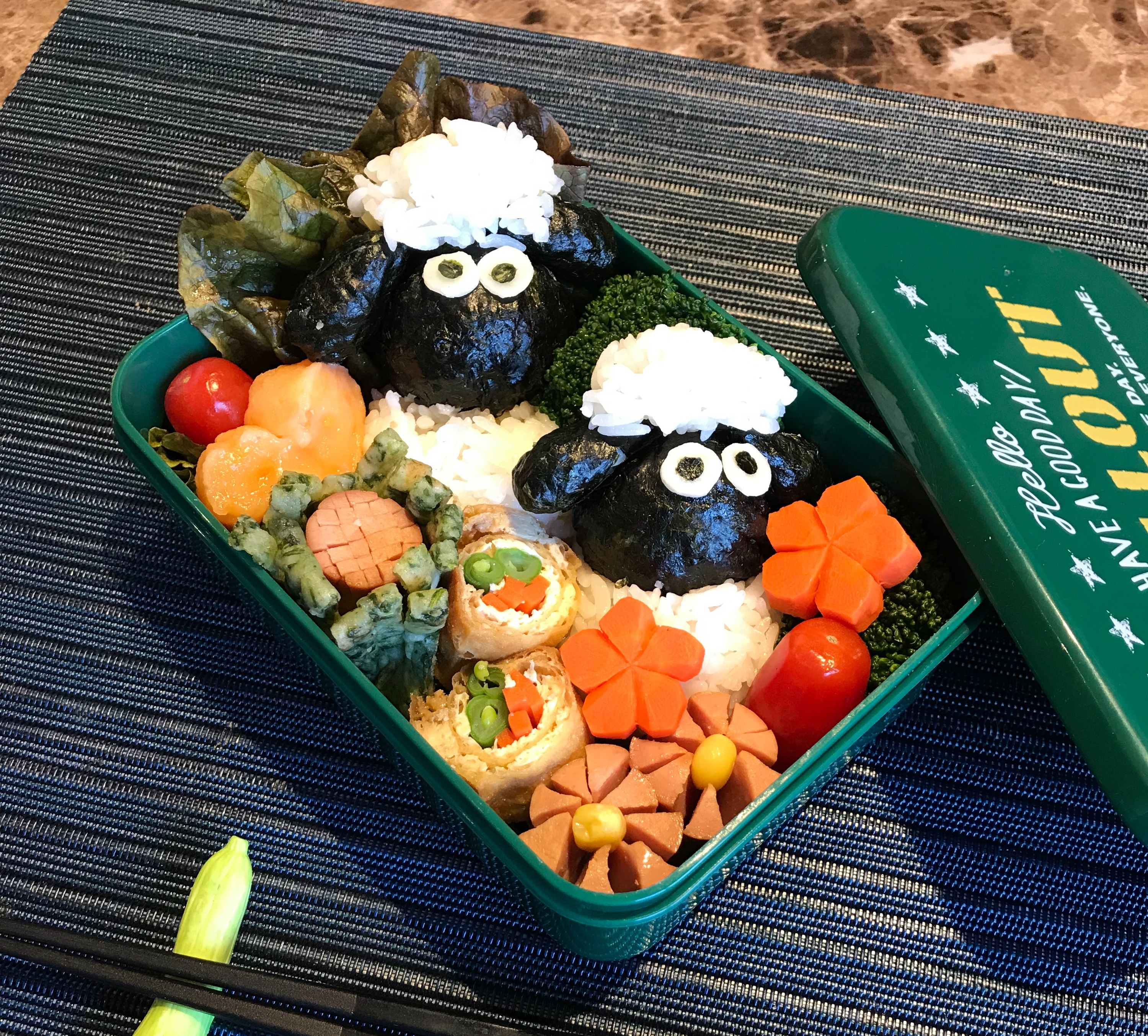 Be sure to read our guide to how to get out safely in Tokyo, or anywhere for that matter.
More news from Time Out
Marie Kondo has some tips for revamping your work-from-home routine
Shinjuku has a new community art park with a 7-meter sculpture
Discover the 47 prefectures of Japan in 130 seconds thanks to this superb tourist video
Saitama now has a new teamLab exhibit in a forest park
Nine delicious ways to use miso in your cooking that don't involve soup